"There is nothing impossible to him who will try."
Alexander the Great



CREATE CHANGE BY CHANGING YOURSELF.
Individual Performance Re-Defined.
When individual attention and focus are what you need.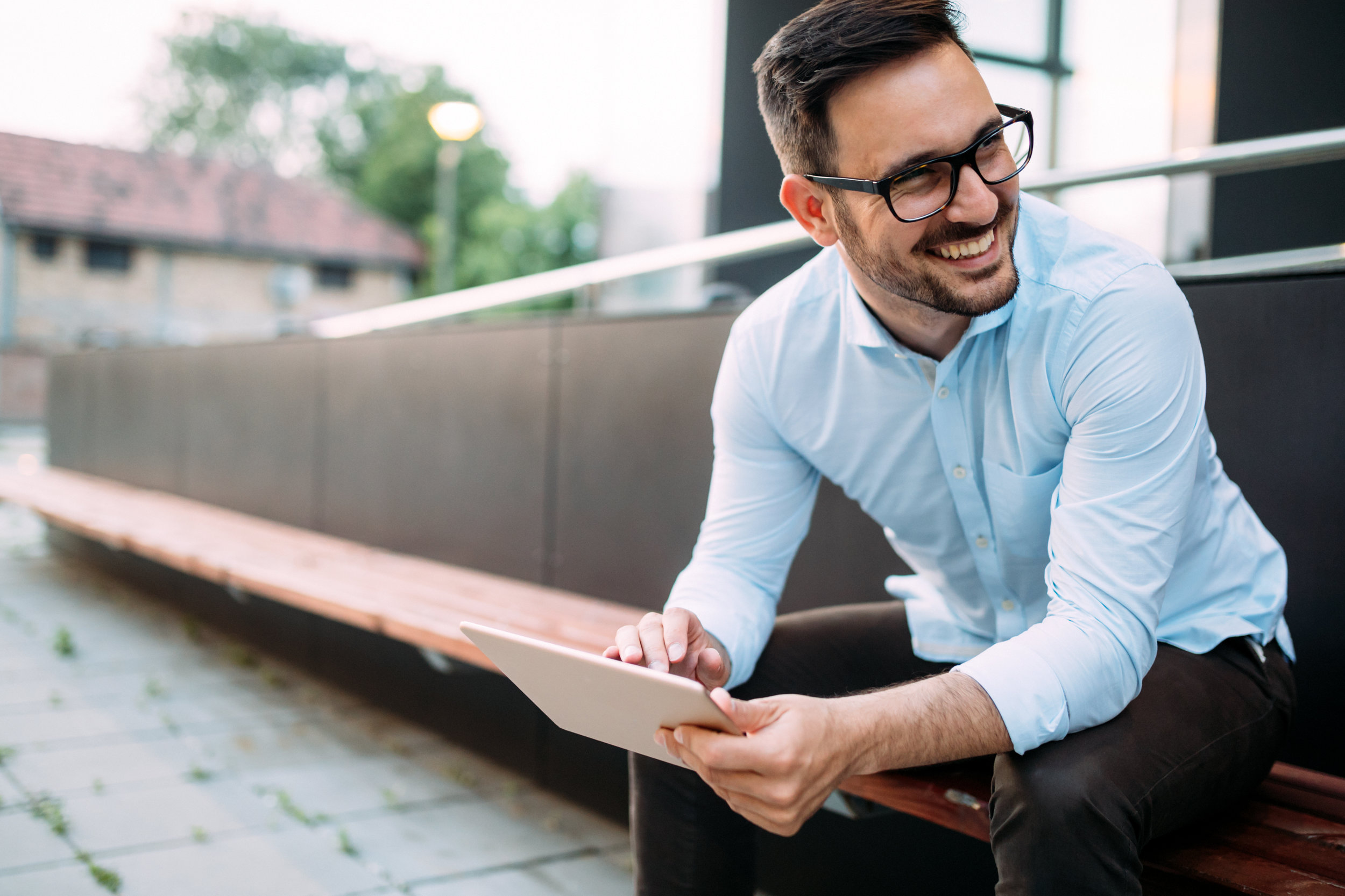 PREDICT SUCCESS in hiring, promoting, and leading, by ensuring your most valuable assets fit into your company's culture.
INFORM, EMPOWER, AND LEAD.
WE DON'T TRAIN, WE PROVIDE PEOPLE WITH THE SKILLS AND SELF-AWARENESS TO SUCCEED. COACHING GROUPS CAN BE THE BEST WAY TO CONVEY SKILLS AND INFORMATION QUICKLY, SO YOUR WORKFORCE IS READY TO LEAD.